BAGINBOX is a packaging company specializing in innovative and high-quality Bag in Box and Stand up Pouch packaging. With a decade of experience, BAGINBOX company focuses on delivering exceptional customer experience, competitive pricing, and a commitment to quality. This customer-centric approach has helped us to become a trusted worldwide packaging provider for different clients – from corporate businesses to the home-use customers.
All of our packages are certified and meet the requirements of world's renowned ISO 22000: 2005, ISO 9001, and BRC
(Bureu Veritas) certificates.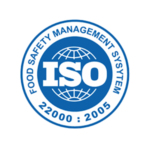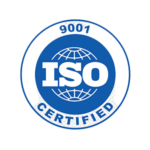 Vision & Mission
Vision – to revolutionize the packaging industry through sustainable and innovative solutions, ensuring the utmost quality, affordability, and global recognition.
Mission – BAGINBOX is dedicated to providing superior packaging products that meet our customers' diverse needs. Our mission is to uphold the highest standards of quality, invest in continuous innovation and build lasting relationships with our clients, contributing to their success and the betterment of our environment.
Main company values:
Quality | Innovation | Support